The CrossFlex™ is t

he perfect compact home fitness equipment that will help you strengthen your whole body and give you the abs you've always wanted! 
Why You Should Buy The CrossFlex™ Today?
The CrossFlex™ is the ultimate exercise system to target all parts of your abs and your core as a whole. The traditional single ab roller is incomparable. The d
ual rollers of the CrossFlex™  help you achieve an
extreme yet effortless workout
. The 
positive and negative resistance
from the bands
never let your abs rest
and make for
Intense and

fluid

 ab training.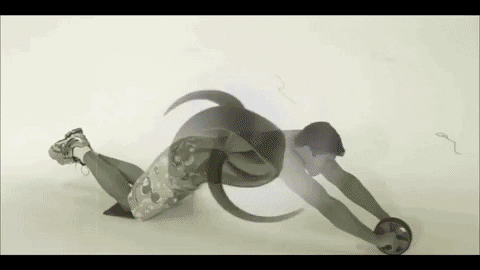 What else can the CrossFlex™ be used for?
The CrossFlex™ can be used to train your glutes, back, arms, shoulders and thigh muscles. They can all be targeted using the alternative workouts provided.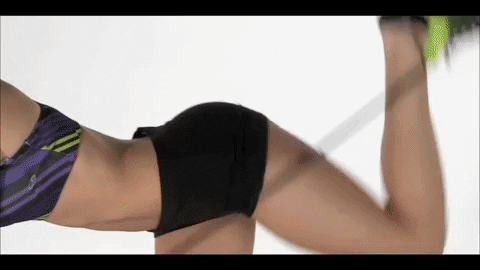 What if it gets too easy?
Our CrossFlex™ Trainer comes with  6 different training levels so you can adjust the resistance to increase or decrease the intensity based on your current fitness level. This allows your training to progress as your body strength increases. Our Extra Strength Trainer provides a tougher resistance band with 5 higher intensity levels.
All trainers come with
anti-slip pads
on the board to keep your workout safe.
Do not know what exercises you can do with your CrossFlex™?
When you purchase your CrossFlex™Gym Trainer we send you the official video guide showing you how to do the 44 different exercises handpicked by our fitness professionals. We also include a paper guide showing you what each exercises benefits. This lets you use your CrossFlex™ in the best possible way suited to you.
How long do you have to use a CrossFlex™ to see results?
Train with the CrossFlex™ for at least 5 minutes a day and you will achieve tremendous results within a few weeks. Here are some results from happy customers willing to share their terrific progress with you.
What is included in the package?
CrossFlex™ Gym Trainer

Travel bag

Exercise guides
OUR LIFETIME GUARANTEE
If you don't have a positive experience for ANY reason, we will do WHATEVER it takes to make sure you are 110% satisfied with your purchase. Returns and refunds are quick and simple, the way they should be. If your CrossFlex™ does not meet your expectations, it breaks, or you've changed your mind simply send it back to us and we'll cheerfully refund you every penny. We have a Support team that is available to help 24/7. Please contact: